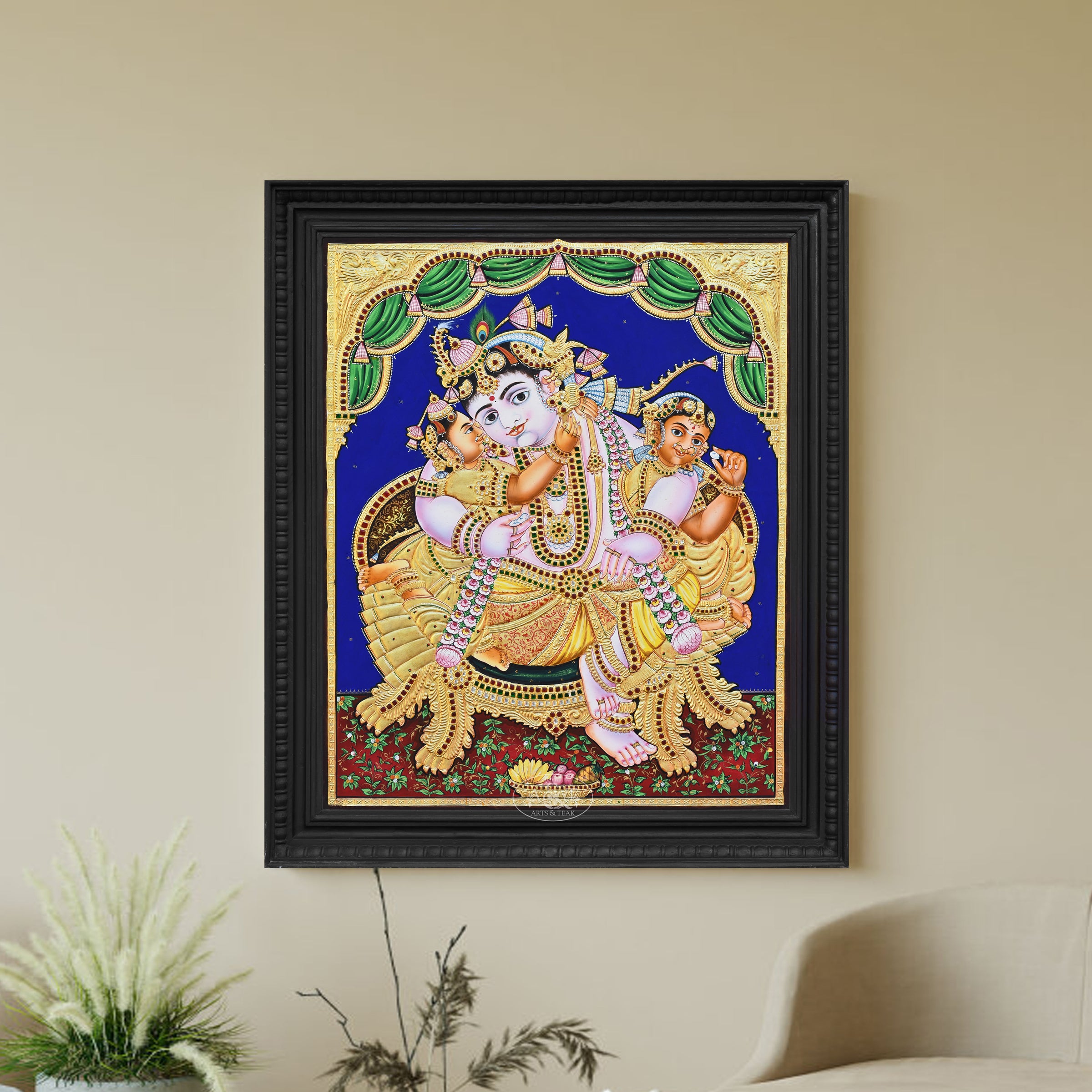 Discover Krishna Collection  - a range of luxurious and timeless products crafted from a variety of materials. Choose from bronze, silver, brass, and wooden options - the perfect combination of classic beauty and modern sophistication. Offering a wide selection of exclusive pieces, KRISHNA COLLECTIONS will complete your home décor with a touch of elegance.
Picture-perfect portraits
Explore our collections of paintings on mediums such as oil on canvas, glass, water colors, pen and charcoal etc.,
Paintings that are sure to make you awestruck!