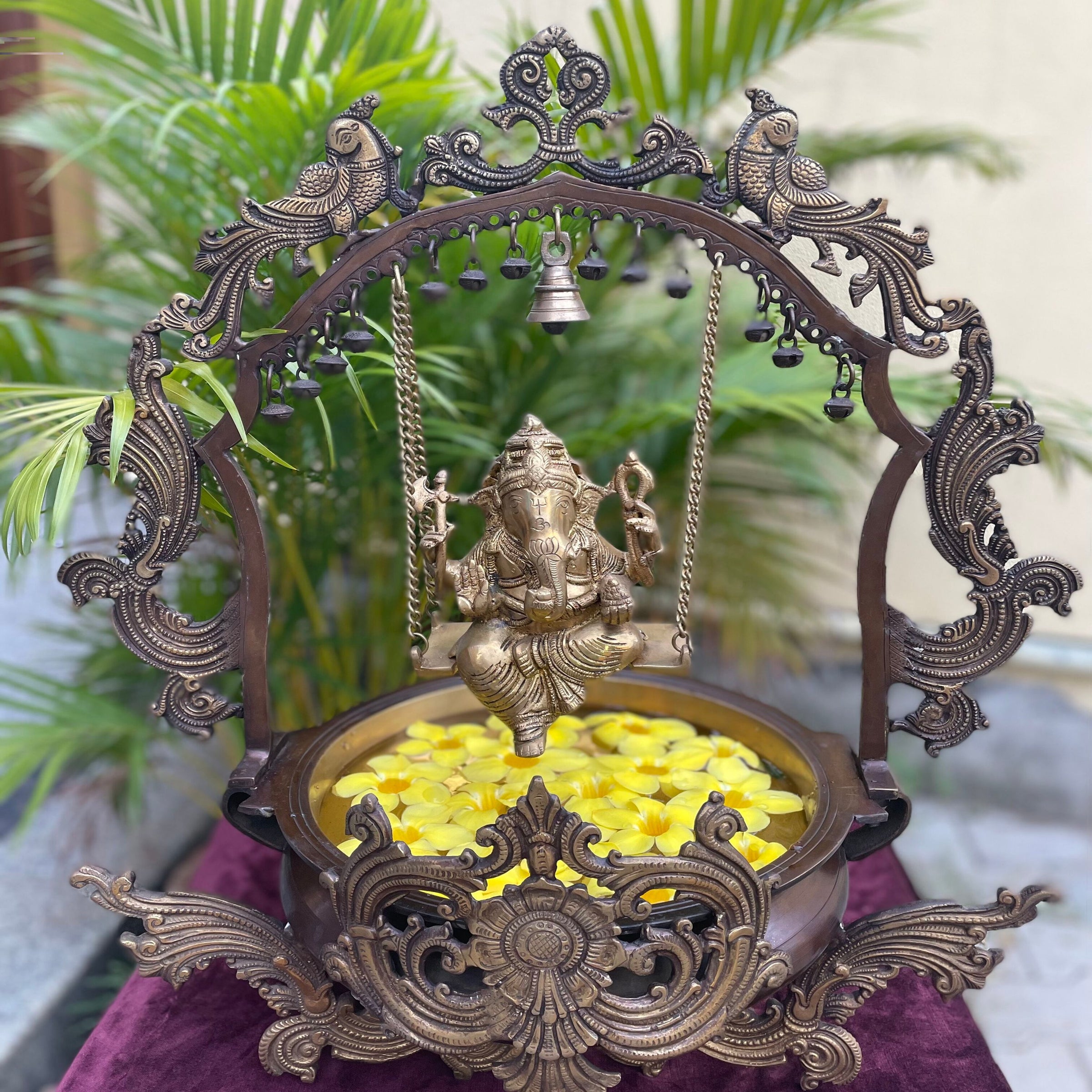 Discover the exquisite Ganesha Collection, a timeless assortment of bronze, silver, brass, and wooden accents that are sure to bring an air of sophistication to any space. Each element is crafted with the utmost care, resulting in pieces that exude an elegant beauty that will captivate guests. Find the perfect piece to enrich your décor!
Picture-perfect portraits
Explore our collections of paintings on mediums such as oil on canvas, glass, water colors, pen and charcoal etc.,
Paintings that are sure to make you awestruck!